JOE RUGGIERO
Editor's Choice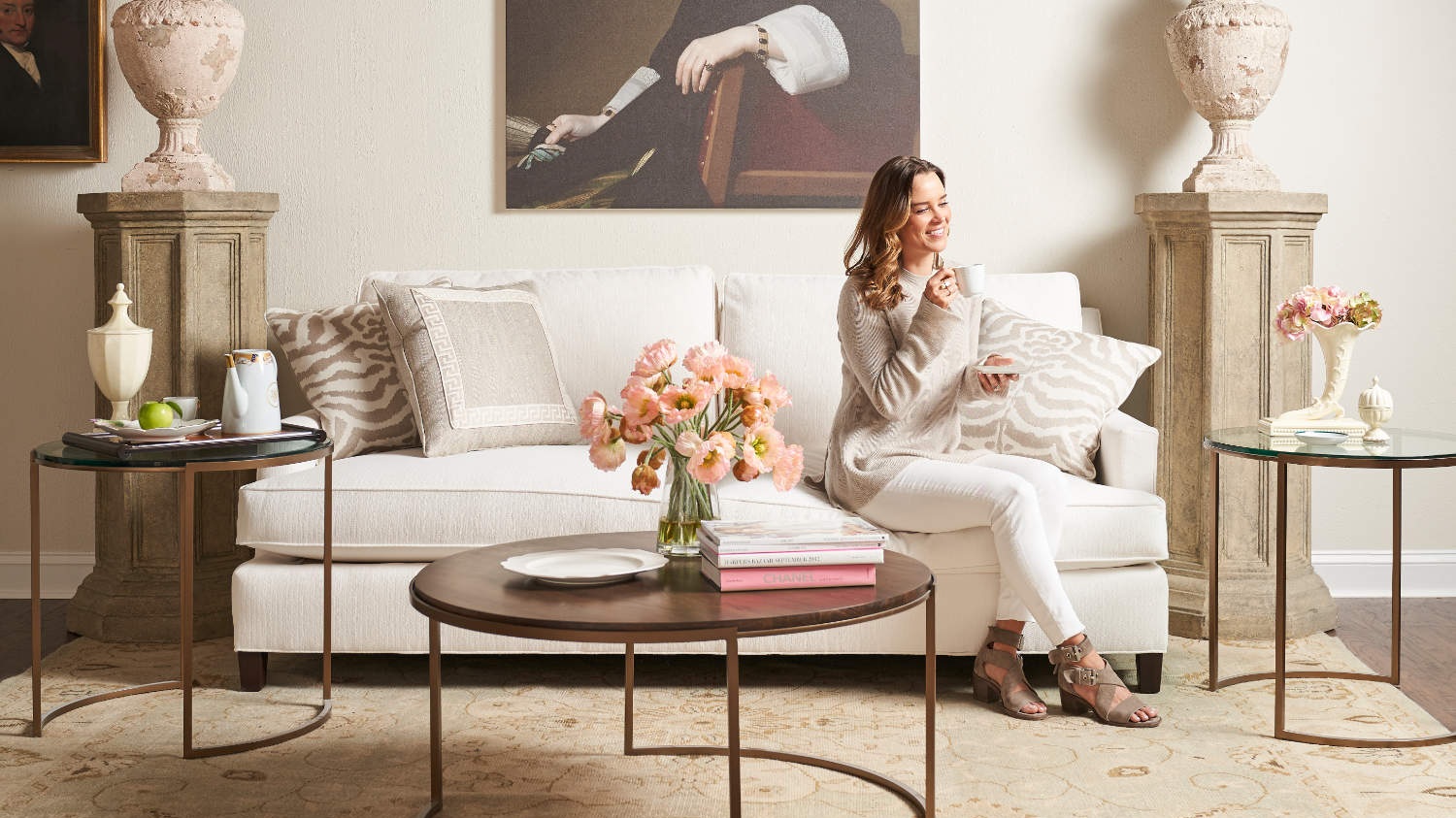 INTERIOR DESIGN VIP LIST
We cover the Top Interior Design Brands, Designers, Projects & Retailers in Residential Design, Kitchen, Bath & Outdoor. We are also selecting the Top Brands & Designers for Hotels & Restaurants.
HANCOCK & MOORE
Master's of Leather Artistry
INTERIOR DESIGN
BRANDS & DESIGNERS
We've been covering residential design for over a decade & have an archive of over 100,000 photos & hundreds of hours of film. We welcome the top brands, designers, retailers & events. See the Guide
KITCHEN & BATH
BRANDS & DESIGNERS
We're now taking nominations for the top brands, designers, designs & retailers in residential kitchen & bath. Contact us to add your company to our editorial coverage. Contact Us
HOSPITALITY
HOTEL & RESTAURANT
If your brand or design firm has a hospitality division, we're very interested in covering your latest product introductions or project designs for hotels, restaurants or any commercial. Contact Us
Jessica Charles
Custom Upholstery
EDITORIAL
Our editorial coverage usually starts with an editor's visit to the showroom during a trade show. But, you are also welcome to contact us so you can place us on your press list. We can then review your latest introductions for editorial coverage.
The most important part to remember is that we never charge for editorial coverage, otherwise is not editorial. Also remember that editorial coverage is not guaranteed. But, we do try to include as many of the best companies as possible. Learn more.
SPONSORSHIP
Sponsorship gives your brand the absolute best exposure as well as the best design & branding options. But, we want our Sponsors to be as relevant & high quality as our editorial. So, in order to be a Sponsor, you must first qualify for editorial coverage.
It starts with Sponsored Posts which feature your product or design project on the main category page for a month. Even better, the brands with the most Sponsored Posts earn Category & Site Sponsorship.
Contact us.